General Information Update
From

12:30 pm

to 12:30 pm
---
Register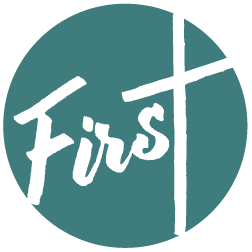 General Information Update
Sunday November 10
12:30 pm
Sanctuary
Rev. Rick Casebolt, presiding

This meeting will provide general information and everyone is encouraged to attend:
• Review FUMCG renovations and vision for improvements scheduled over the next six months.
• Discuss "UMC-Next" versus "The Traditional Plan" and the implications of both.
For any questions, please email Sylvia Harris, call or email the church office (480-892-9166).
Renovation Update
"UMC-Next" versus "The Traditional Plan" discussion
Meeting Slides:
Download Slides as PDF
Meeting Notes
---