Charge Conference
From

7:00 pm

to 7:00 pm
---
Register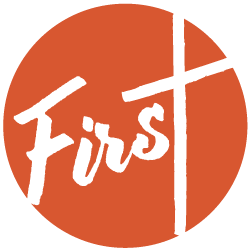 Charge Conference
Tuesday November 12
7:00 pm
Sanctuary
Rev. Dr. Kristin Hansen, presiding

A charge conference for The First United Methodist Church of Gilbert is scheduled for Tuesday November 12 at 7 pm in the Sanctuary for the purpose of conducting the business of the charge as required by the 2016 Book of Discipline (2/¶ 246). This is a charge conference, which means only members of the charge conference may vote. Members of the church are welcome to attend and speak but will not have a vote.
Please pray the following daily, as we prepare for our Church Conference:
Creator of love and life, as we prepare for our Church Conference we pray to you for wisdom, for a listening heart, for the flourishing of Christ's holy church in this place, for the increase in our love for others in the name of Christ, and for the light of Christ to shine brightly in this local community to folks who may never enter our doors. This I pray with a humble heart. Amen and amen.
Nursery care is available, staffed with professional care givers. The nursery is located in room 131 & 132. Please RSVP so we have an accurate child count.
For any questions, please email Sylvia Harris, call or email the church office (480-892-9166).
Register Here:
---