Whether you are looking to take a class, have a meaningful spiritual discussion, are seeking to spend time in the presence of God in our sacred space or are looking to make a difference through the gift of music, you will find opportunities to do that at Wednesday Night Fellowship. Join us wherever you feel comfortable. And don't forget we have a dinner every Wednesday Night starting at 5:45pm.
Evening Schedule
Due to COVID-19 Wednesday Night Fellowship will be on Zoom Wednesday nights at 6:30 pm.
Email Pastor Diamond at
pastordiamond@gilbertumc.org
for the zoom meeting information or register on the form below.
Adult Classes
Wednesdays
6:30 pm
See schedule below

Current Classes
Half Truths • Pastor Diamond • Virtual • 1/13-2/10
Messy People • Women's Bible Study • Virtual
Disciple IV • Pastor Rick • Virtual
Half Truths:
God Helps Those Who Help Themselves and Other Things the Bible Doesn't Say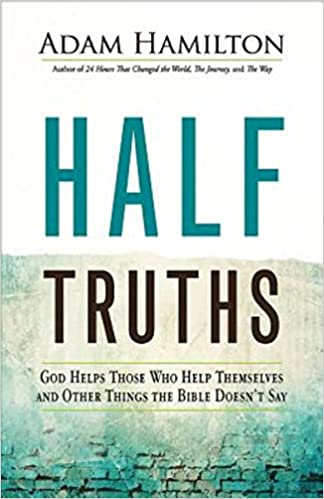 They are simple phrases. They sound Christian—like something you might find in the Bible. We've all heard these words. Maybe we've said them. They capture some element of truth, yet they miss the point in important ways.
Join Adam Hamilton in searching for the whole truth by comparing common Christian clichés to the message and ministry of Jesus. The clichés include:
Everything happens for a reason.
God helps those who help themselves.
God won't give you more than you can handle.
God said it, I believe it, that settles it.
Love the sinner, hate the sin.
https://www.amazon.com/Half-Truths-Themselves-Things-Doesnt/dp/1501813870
This class will be taught on Wednesdays nights at 6:30 starting on January 13.

Women's Bible Study
Messy People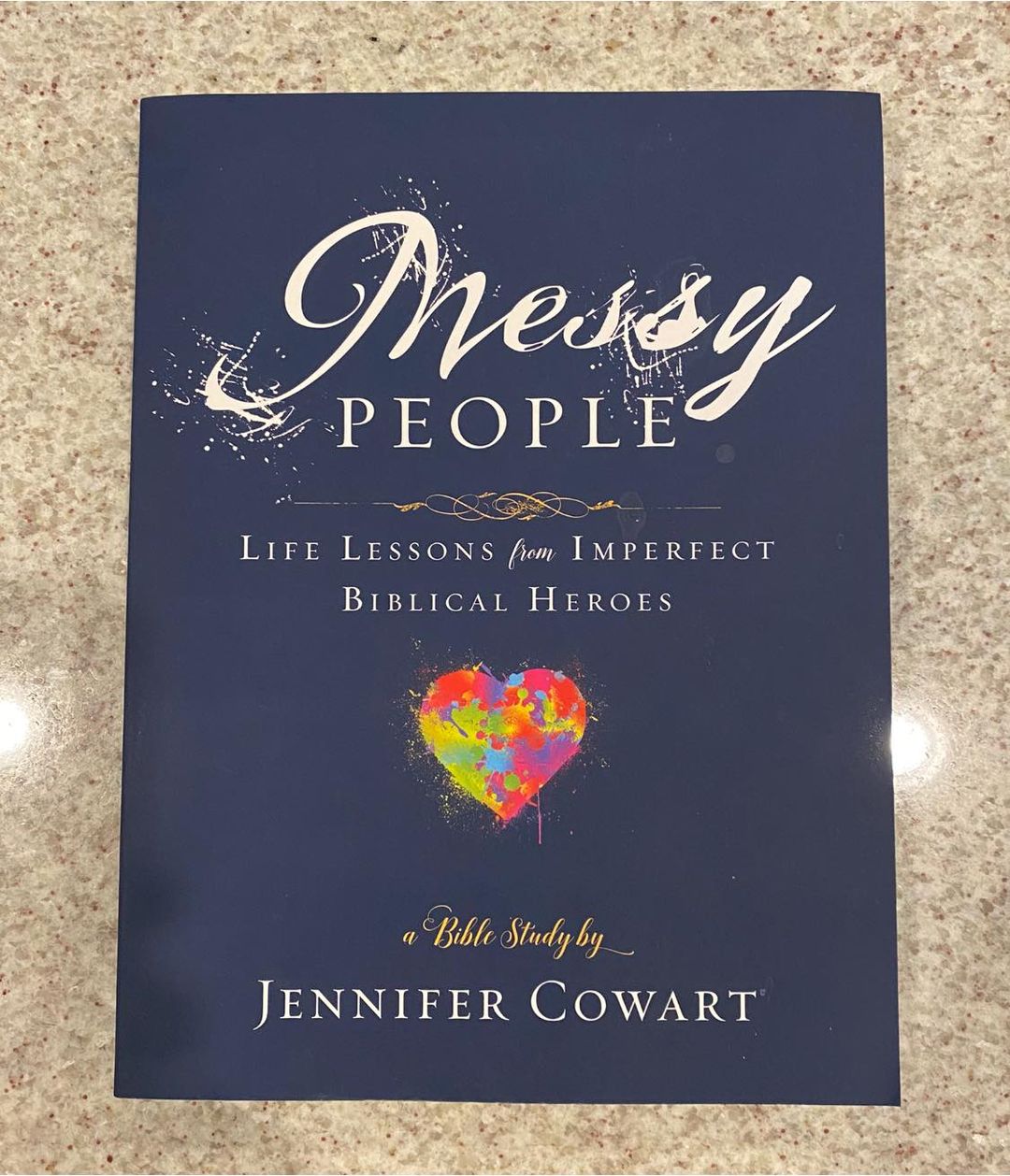 New study for the new year! Same book we were planning to use last March so double check you don't already have it. We'll still be meeting via Zoom on Wednesday nights starting 1/13/21 (introduction to study with 1st lesson discussion on 1/20) at 6:30p. Books are available in church office. Please call first to make sure someone is there 480-892-9166.
For more information please reach out to
Sonja
.
Disciple IV
Disciple IV Under the Tree of Life is the final study in the four-phase DISCIPLE program. The study is 32 weeks long and concentrates on Old Testament Writings, the Gospel of John, the Epistles of John, James, Jude, and finally, Revelation. Emphasis on the Psalms as Israel's hymnbook and prayer book leads naturally to an emphasis on worship in the study. Present through the entire study is the sense of living toward completion – toward the climax of the message and the promise, extravagantly pictured in Revelation. The image of the tree and the color gold emphasize the prod and promise in the Scriptures. The word under in the title is meant to convey invitation, welcome, sheltering, security, and rest – home at last.

For any questions or to register for a class, please contact the church office: 480-892-9166 or secretary@gilbertumc.org
or use the following registration form:
---