FUMCG Vacation Bible School 2021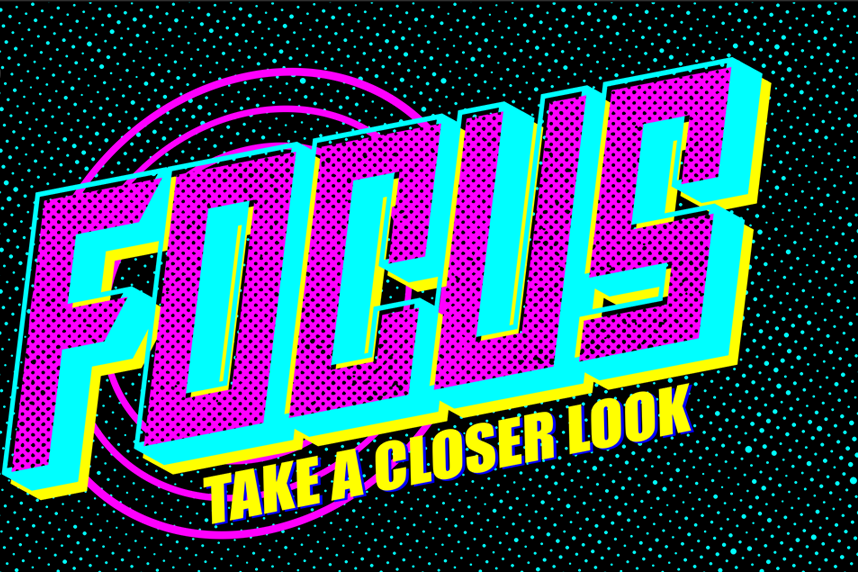 July 12-16
9 am – 12 pm
331 S. Cooper Rd. Gilbert, AZ 85233
Children ages 3 and potty trained through 6th grade
Youth and adults are welcome as volunteers
$30 per child/$75 Family Max through May 31
$35 per child/$75 Family Max starting June 1
Vacation Bible School (VBS) is a ministry outreach First United Methodist Church of Gilbert provides to educate children about God. Children learn about Jesus through fun, age-appropriate activities. Vacation Bible School helps children build a lifetime of memories and friendships. Children will enjoy stories from the Bible, singing, crafts, games, snacks, and exciting skits.
After reserving your child's spot, payment will be required by going to the FUMCG payment site: http://bitly.com/gilbertgiving before your registration is complete.
Financial assistance is available upon request, please email children's ministries for more information.