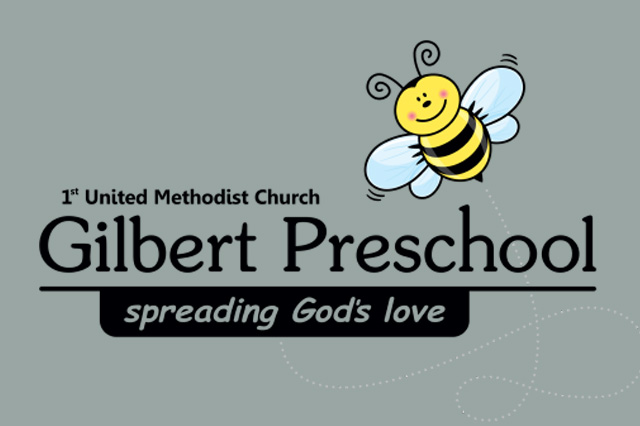 Gilbert Preschool will encourage your child to develop spiritually, emotionally, socially, mentally, and physically in order to be prepared for any Kindergarten program.  Come by today for a tour and find out more about our outstanding programs!
FirstKidz needs Sunday School Volunteers. We are looking for small group leaders and co-leaders to teach bi-monthly. Curriculum is provided.
Email Children's Ministry to learn more about different opportunities.
Jesus said, "Let the little children come to me, and do not hinder them, for the kingdom of heaven belongs to such as these" (Matthew 19:14).
Our Mission: to lead people of all ages on the journey to become deeply devoted followers of Jesus.
Our Vision: Giving - Serving - Welcoming - Growing in the likeness of Christ