Healing Gardens of the Beatitudes and Memorial Columbarium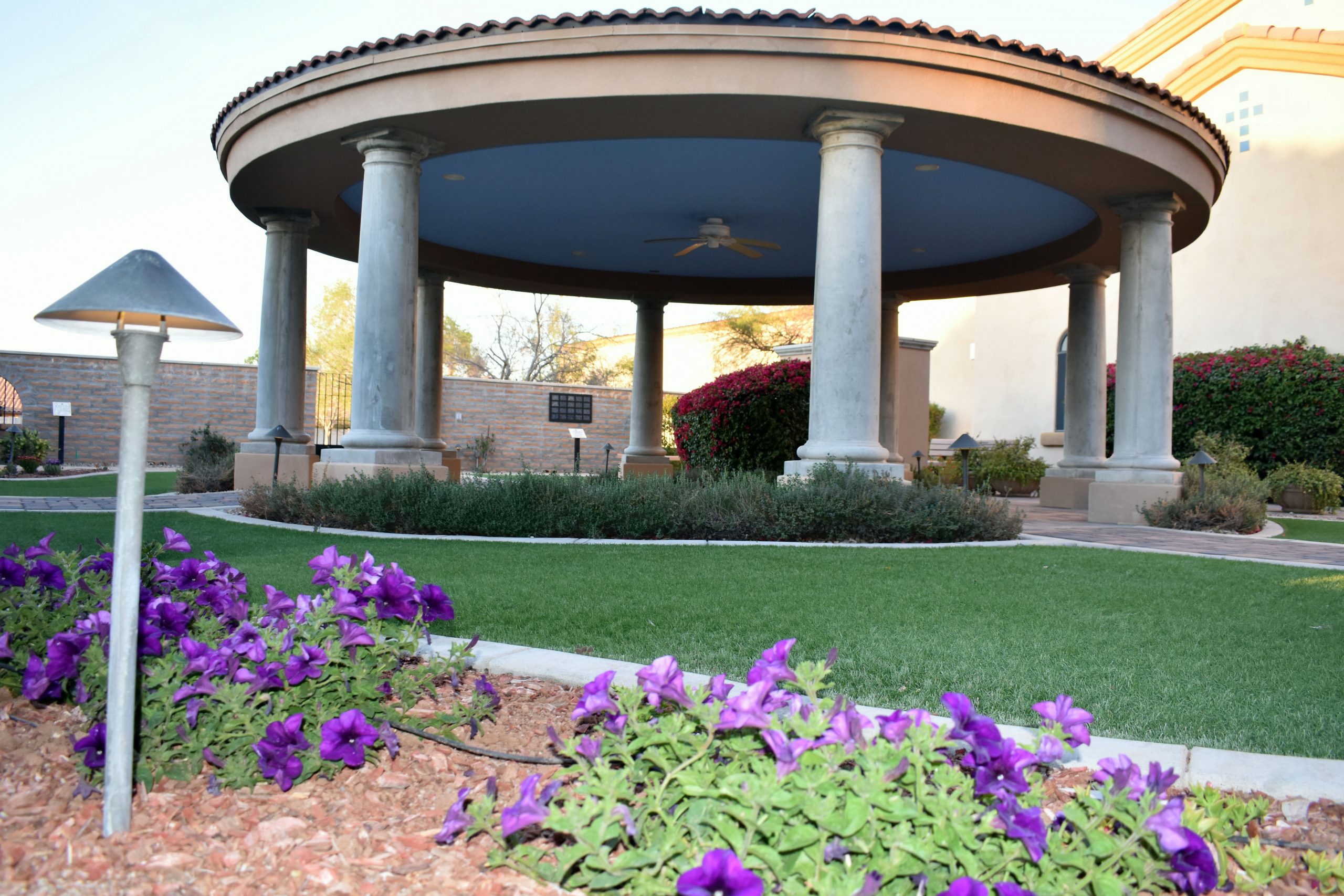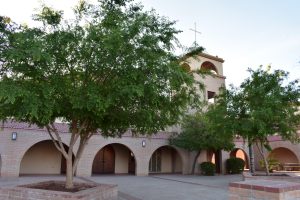 At First United Methodist Church of Gilbert our bell tower calls you in and the arches and doorways welcome you. You can come into our beautiful garden setting and feel well and good. Here in this church we pray for one another and for our community through all ages, from cradle to grave. All are welcome here.
Healing Garden of the Beatitudes and Memorial Columbarium
A columbarium is a group of niches, typically within a wall, which contain the cremated remains of the departed. Our niches are aesthetically pleasing, ecologically sound and modestly priced. The ambiance of the garden creates a special place for loved ones to gather in love and remembrance, a consoling link between life and death.
Our columbarium is located within our Healing Garden of the Beatitudes and is a place of wellness and of peace. We have created this garden setting to be a place where people come to meet Jesus and to know that God has us in hand all the way though this life and into the next.
If you are interested in pre-planning for yourself or would like to purchase a niche for a loved one, please contact the church office at 480-892-9166 or columbarium@gilbertumc.org
A portion of the money from the sale of each niche is placed in an escrow account and used toward the maintenance and upkeep of the garden as well any administrative cost. The administrative costs include the maintaining and accounting of all the records. The hard costs including the niche, urn, and the engraved stone plate that will be placed on the acquired niche at the time of inurnment.
---

Pricing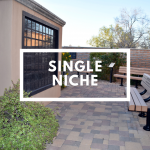 Single Niche
Present or past member –
$2,000.00
Non member –
$2,500.00
Double Niche
Present or past member –
$2,250.00
Non member –
$2,750.00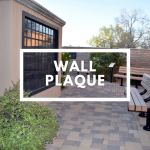 Wall Plaque
Present or past member –
$400.00
Non member –
$500.00