Senior Santa
See our announcements page for dates specific to this year's mission: Announcements
Christmas can be a hard time of year for the elderly or disabled who have very little family.  Our congregation and friends of the community "adopt" a Senior during the Christmas season.  Volunteers purchase gifts for their "adopted Senior" and then wrap them beautifully!  These gifts are delivered to Home Instead Senior Care right here in Gilbert.  Home Instead Senior Care then delivers to those who need the gift but also need to feel the warmth of the Holy Spirit during this season of love.
This program kicks off in November each year, more specific details will come out in the church bulletin, Facebook and here on the website.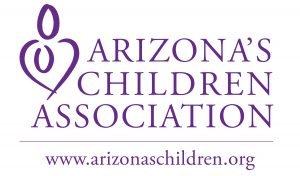 Gifts of Hope
See our announcements page for dates specific to this year's mission: Announcements

The Missions Team is inviting you to provide gifts for children in foster care that are close to aging out of the system. We are partnering with Arizona's Children Association's Gifts of Hope. We will use "Sign Up Genius" to help match those of you wishing to provide a Christmas gift to a child in this program. Wrapped gifts may be brought to the church office. We will then deliver all of the gifts to ACA at one time.
For any questions, please email the Missions Team or contact the church office: 480-250-6172 or secretary@gilbertumc.org